Welcome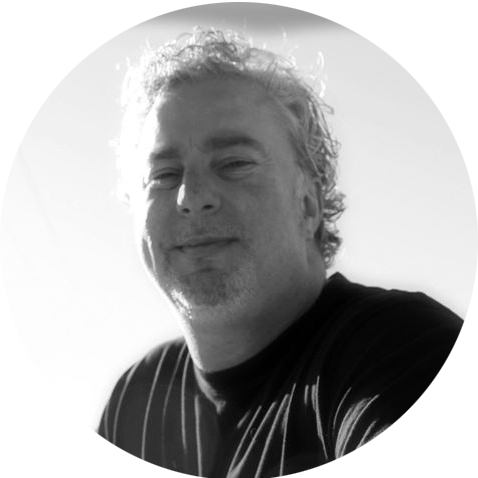 Hello and Happy 2022!
Come on in! I'm glad you came by!
Don't forget Live From The House
every Friday Night at 7:00 EST.
www.facebook.com/johngfranklinmusic
Live From the House
Well, the ONE good thing about being homebound is working in my studio! I've been knocking out tracks like a mad man!
Stop by my Facebook page for live performances every Friday night at 7:00 p.m. (EST)!
In the meantime, please be safe, be well, and I'll see you when I see you!